Leather Shoulder Handbag
Regular price

Price:

$205.00 USD

Regular price

List Price:

Sale price

Price:

$205.00 USD

Unit price

per
Share
View full details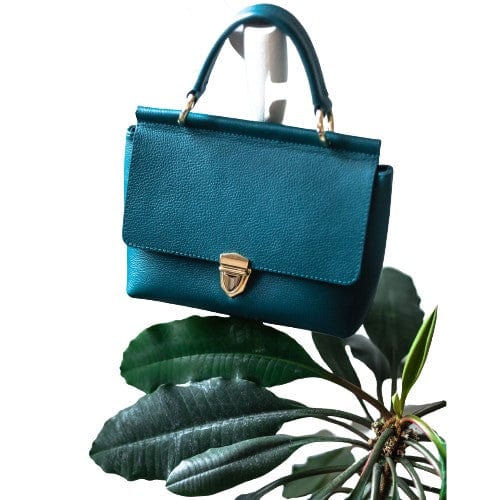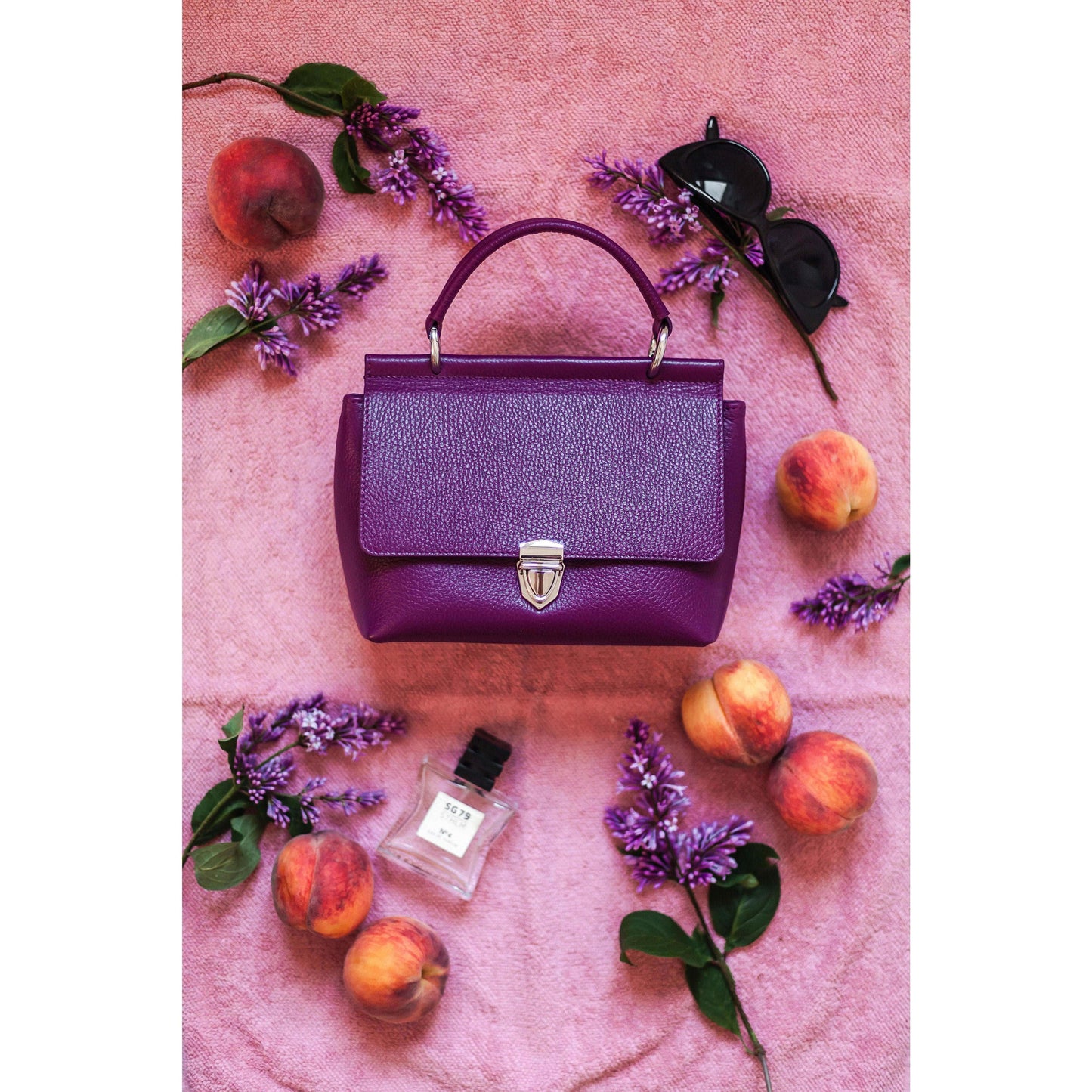 About Us

Welcome to Made in Britain Brands, your premier destination for authentic British craftsmanship established in the USA in 2022. Our carefully curated selection guarantees products that are not only designed and manufactured in the UK, but also stand as a testament to exceptional quality, durability, and timeless tradition.

*Key Highlights*
- *Quality & Value*:

Our store offers an exquisite range of products that epitomize high quality and great value for money.
- *Craftsmanship & Innovation*: From traditional craftsmanship to innovative designs, our collection encompasses the best of British heritage and modernity.
- *Vetted Selection*: Each product is meticulously sourced and vetted to ensure it aligns with the attributes our discerning buyers seek.

*Why Choose Us*
Choose Made in Britain Brands as your trusted source for genuine British products that carry a rich legacy and unparalleled craftsmanship.

Why buy from us

British management
Finest British-Made Creations
Crafted Excellence
Good value for money
Customer Service
Choice
Trust
Integrity

More about us

Introduction

Welcome to Made in Britain Brands, the new British branded platform for products beautifully crafted in Britain. We are dedicated to carefully selecting and showcasing items that represent the pinnacle of British craftsmanship, all at competitive prices.

Our Roots

Although our headquarters are in Fort Lauderdale, Florida, our roots stretch to the United Kingdom, ensuring an authentic connection to our product range.

Our journey

Our in-person presence in the USA commenced in 2022, yet our engagement with the US market spans over a decade, where we have represented British brands at major international trade shows. We have established ourselves now as an online retailer in anticipation of the upcoming completion of the world's largest World Trade Center in Fort Lauderdale. We will be operating as the Made in Britain Trade Centre in the World Trade Center (Dba: "Made in Britain Brands"), serving as the go-to marketplace for British brands in the Americas.

Customer Service

Our dedicated team with a good understanding of British culture and craftmanship is committed to delivering exceptional customer service, promptly addressing inquiries and resolving issues with professionalism. For any questions or assistance, please connect through our Contact Us form.